Comic Relief: Funding for Improving Mental Health and Wellbeing in Kenya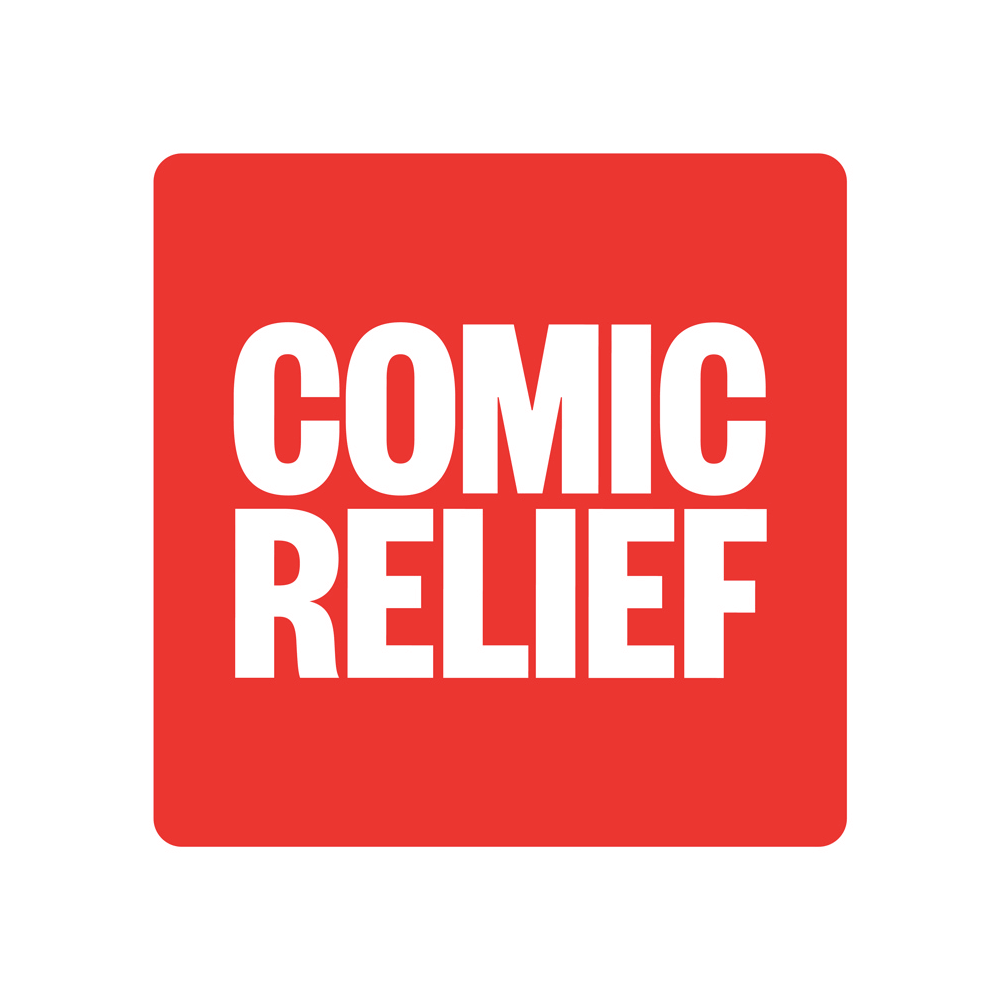 Global Mental Health is one of four priority issues under Comic Relief's funding strategy. Under DFID's Disability Inclusion Strategy, supporting people with mental health conditions and psychosocial disabilities has been highlighted for special focus. To address these priorities, UK aid have matched £2 million of public donations from Comic Relief's Red Nose Day 2019 campaign, to create a £4 million programme to invest in mental health in Kenya.
In order to advance the agenda on the neglected issue of mental health, Comic Relief and UK aid are looking to raise the profile of the rights of people with mental health conditions and psychosocial disabilities in Kenya. This call for proposals is aimed at organisations working to ensure people with mental health conditions and psychosocial disabilities can access the support they need, and feel empowered to speak out and able to live free from stigma and discrimination.
Applications must be led by organisations originating in Kenya. Applications from organisations working in partnership with others, especially with representative groups, are welcomed.
Globally, mental health problems affect one in ten people at any given time, making mental health problems one of the leading causes of ill-health and disability worldwide. It is both a cause and consequence of many of the other issues people experience across the world, leading to vicious cycles of discrimination, disadvantage and injustice.
In developing countries, up to 85% of people don't receive adequate treatment for their mental health problems. This can be because services do not exist, are inaccessible and/or are poor quality. Often services are underfunded with insufficient numbers of trained mental health workers available to meet need.
In Kenya, the total mental health expenditure per person is just over 3 Kenyan Shillings (less than 3 pence) (Mental Health Atlas 2017); and there are only 0.19 mental health workers per 100,000 population (Mental Health Atlas, 2017). However, the Kenya Mental Health Policy was updated in 2015 and the Government of Kenya is committed to increasing the budgetary allocation to mental health services in line with World Health Organisation (WHO) standards.
By funding CSOs that support people with mental health conditions and psychosocial disabilities, this programme will ensure that thousands of people currently living without support in Kenya get the help that they need. The programme will also target organisations that amplify the voices of people living with mental health conditions and address – and measurably reduce – stigma in society.
Scope :
We want to make targeted investments in organisations originating in Kenya which have a strong track record in improving mental health in Kenya.
Proposals should respond to one or both of the programme's aims and may focus efforts at community, county and/or national level:
Tackle stigma and discrimination associated with mental health conditions and psychosocial disabilities. Funding might include research to understand the context of stigma and discrimination in communities in more depth, co-ordinated public awareness campaigns, promoting mental health awareness in the media, raising awareness amongst generalist healthcare workers about mental health, advocacy work with people who can champion mental health as an issue, holding government to account for existing commitments, investing in models of prevention that could be replicated and using creativity to tackle stigma and discrimination.
Improve access to quality mental health services in line with human rights approaches, for people living with mental health conditions and psychosocial disabilities. Funding might include research to better understand the gaps, examples of good practice, developing standard operating procedures, promoting quality assurance and monitoring, review of current policies and practice, professional development and support for practitioners, training at community level, support for new collaborations, support for groups advocating for quality services, community support for livelihoods and social integration to support adherence to care and mainstreaming interventions.
All proposals should also outline how funds will be used to improve the organisational capacity and resilience of the CSOs and representative groups involved.  Funding might include support to organisations to identify their own capacity needs, core support for organisations to give flexibility and resilience, support for organisations to attend relevant fora and share learning with others, support to build systems and structures and build governance and resource mobilisation capacity. Applications may also focus on efforts to strengthen the mental health sector in Kenya more broadly, including representative structures for people with lived experience of mental health conditions.
Comic Relief intends to make approximately 8 to 12 investments.  The cohort of funded partners will be supported to meet periodically over the life of the programme to share learning and collaborate for greater impact.
Funding available :
We expect to make between 8 – 12 investments of £100,000 – £750,000.
Funded projects will need to start-up in April 2020 and run for between 24 – 42 months.
Funding can be used to cover specific project activities and core costs that can be evidenced as directly related to the proposed project and its contribution to the programme's aims.
We expect all applicants to consider how funding could be used to strengthen their organisational capacity (and that of their partners) and to include budget dedicated to building their capacity. This may be for specific activity costs or allocations to core / indirect costs. A minimum of 10% of grant budget should be dedicated to capacity building activities.
Safeguarding of vulnerable adults and children is a priority for Comic Relief and DFID so you may want to include funding to build your capacity in safeguarding.
Eligibility criteria :
The lead applicant must have a minimum track record of one year of successful work on mental health issues in Kenya; and preferably more than 3 years' experience.
The lead applicant must be Kenya-registered with a minimum annual income of £75,000.
Before beginning an application, please take the eligibility quiz, check our main eligibility criteria and consult the guidance thoroughly to ensure you are eligible to apply.