le 06/04/2011
par Coordination SUD
The Notes of SUD – Agriculture and food (previously C2A Notes)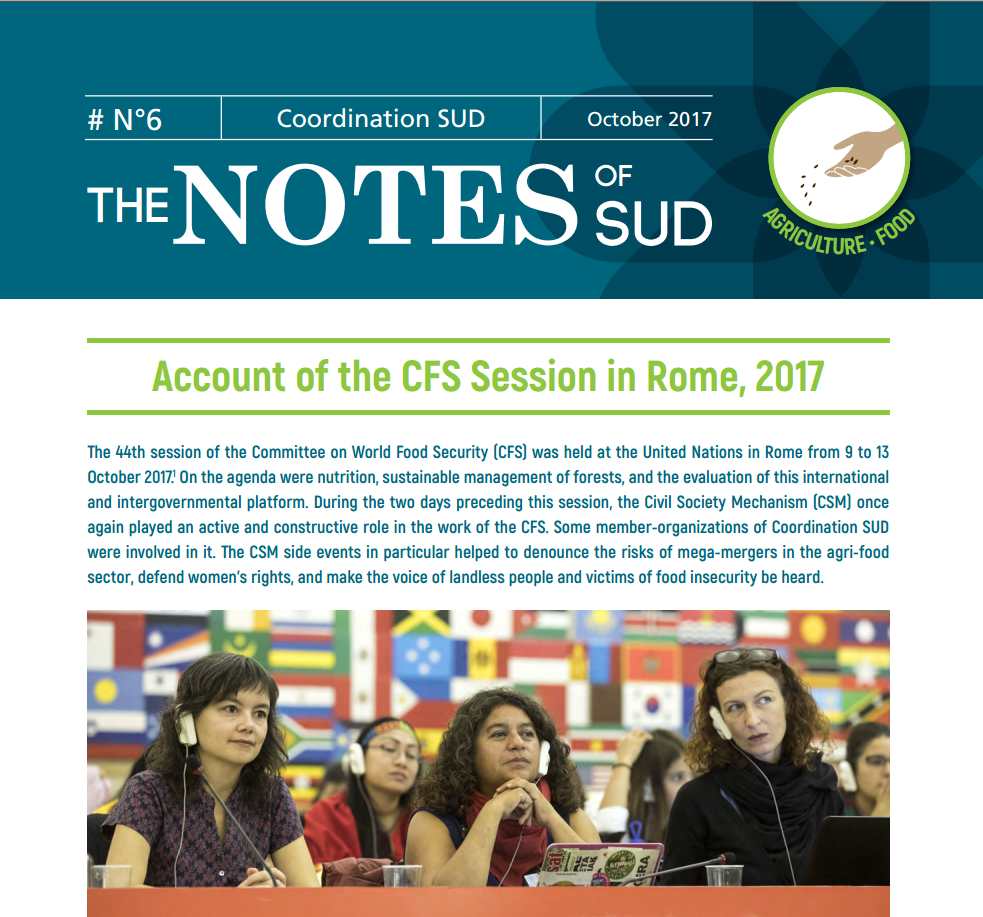 Agriculture and food in question – previously C2A Notes
The Notes of SUD is a periodic educational bulletin written by the members of the Coordination SUD workspaces on issues of development and international solidarity (agriculture and food, climate and development, health and development, financing for development, coherence of policies, etc.). These notes show the positions of Coordination SUD or provide a decryption on an issue or a hot topic. They are addressed to a large working public: professionals of the sector, activists associations, institutional representatives and academics.
>> Les Notes de SUD en français
Inscrivez-vous à la newsletter et restez informé.
Sur le même sujet
https://www.coordinationsud.org/wp-content/uploads/Photo_Dossier-aspect-ratio-5x3.jpg
587
978
Gret
https://www.coordinationsud.org/wp-content/themes/csud/images/coordinationsud-logo.png
Gret
2019-12-10 17:15:58
2019-12-10 17:57:31
Une agriculture familiale plus résiliente face aux effets du changement climatique
https://www.coordinationsud.org/wp-content/uploads/ecran-film-green-farmers-email.jpg
430
660
Agrisud International
https://www.coordinationsud.org/wp-content/themes/csud/images/coordinationsud-logo.png
Agrisud International
2019-12-03 07:19:40
2019-12-12 09:33:05
Film sur la commercialisation en circuit court au Cambodge
https://www.coordinationsud.org/wp-content/themes/csud/images/coordinationsud-logo.png
0
0
Coordination Sud
https://www.coordinationsud.org/wp-content/themes/csud/images/coordinationsud-logo.png
Coordination Sud
2019-11-27 11:24:02
2019-11-27 11:24:02
Embassy of Japan in South Africa - Grant Assistance for Grassroots Human Security Projects
Tout chaud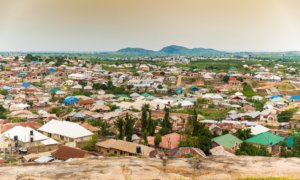 12/12/2019
|
Couverture Santé Universelle
https://www.coordinationsud.org/wp-content/uploads/ovinuchi-ejiohuo-q4U9Pyfz-vQ-unsplash-scaled-aspect-ratio-5x3.jpg
1537
2560
Coordination SUD
https://www.coordinationsud.org/wp-content/themes/csud/images/coordinationsud-logo.png
Coordination SUD
2019-12-12 18:40:41
2019-12-12 18:52:52
Le droit universel à la santé est un choix politique
https://www.coordinationsud.org/wp-content/uploads/MFF_2021_banner-aspect-ratio-5x3.png
440
733
Coordination SUD
https://www.coordinationsud.org/wp-content/themes/csud/images/coordinationsud-logo.png
Coordination SUD
2019-12-11 14:34:17
2019-12-12 09:22:47
Budget européen : un Conseil décisif pour la solidarité internationale
https://www.coordinationsud.org/wp-content/uploads/ocde.jpg
293
479
Coordination SUD
https://www.coordinationsud.org/wp-content/themes/csud/images/coordinationsud-logo.png
Coordination SUD
2019-12-06 10:59:41
2019-12-12 09:21:57
[Rencontre OCDE] Rapport sur la coopération pour le développement 2019